since FEB, 3rd. 2021 we offer NANO Respirator class FFP2 with silver and FFP3. And without VAT 21% till April, 3rd. 2021.
These BreaSAFE® ANTI-COVI-19 respirators (nanosilver®) contains active silver with an antimicrobial effect. It is a unique respirator of the FFP2 class of the Czech development and production, in which our company participates by enriching the PA6 nanofiber material with dopping of silver material. The respirator thus captures small particles the size of a virus thanks of a dense mesh of nanofibers and at the same time eliminates bacteria that may adhere to its inner surface when exhaled. Tests were performed on Staphylococcus aureus CCM 4516 and Streptococcus salivarius (field strain).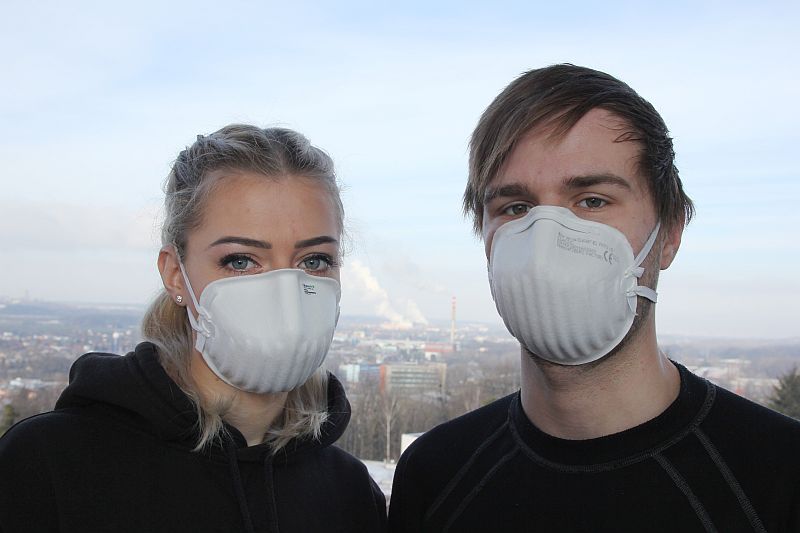 At the same time, we had the safety of silver particles anchored in the fiber tested. Tests at ITC Zlín confirmed zero migration (no release) of silver particles from the material even after 5 cycles of heat treatment (boiling) of the material at the temperature of 70 ° C.
This result is due to our technology of refining the polymer solution with additive material.
We try to use our technologies and skills for the maximum safety of our customers.