Application of special protection paint ABVB against microorganism in Europe and faraway Asia.
Thanks to our cooperating partner a special protection paint was applied at a retirement home in Hong Kong. The ABVB GCA paint is one of our actually TOP coating, developed for protection against microbes. The coating significantly reduces the values of bacteria and viruses on the contact surfaces of treated materials.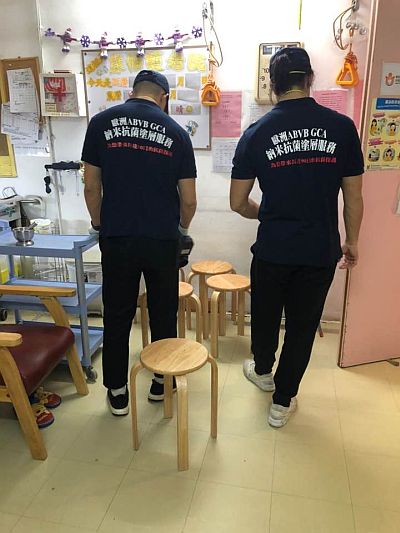 Another important implementation is realized by another partner of us in Hungary. A lot of pilot coatings are applied at shopping malls there.